Horror. To see what's hiding beneath the surface
of this harmless consumer society we call Sweden.
To arrive in a new country and, desperate to stay
within its borders, sow your own lips together in a
hunger strike. But no one listens.
In the exhibition C'est Bon Black Box, C'est Bon Kultur inverted the traditional gallery space, "the white cube", and made it into a live exhibition that was created and destroyed over and over again. Narritive, figurative, non-figurative... with guest artists from different art forms. The audience were also invited to participate and go crazy on the black walls. Every Thursday during March of 2010 a new artist group made the Black Box their own. The fouth one was the Wormgod box. This is what we did:
BOX 4: Wormgod - SPIDERS
Thursday, March 25
Using horror and dystopian visions we describe what the world looks like below its seemingly harmless surface of mainstream culture.
BOX 4 is the combination of an interactive artwork and the release of Piracy is Liberation 008: Spiders pt 2, the second and final part of the Spiders stpry, part of Mattias Elftorp's cyberpunk postapokalypse. The Wormgod duo are doing a horror-inspired interpretation of the story on the walls of the black box, to show the true face of consumption society.
The image and the sundtrack is made complete with live music by Mari Jansson (from Pets or Food), a performance VampireBarbie (Ture Sternudd), smoke and projections. When the smoke clears, all that's left is persistent visuals and a ringing in ears and souls.
This is what we sold:
Piracy is Liberation 001-008
Dystopia 01-05
C'est Bon Black Box - Facebook event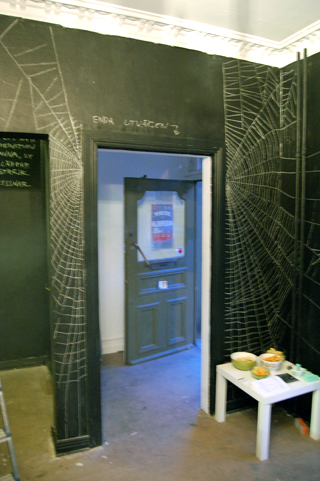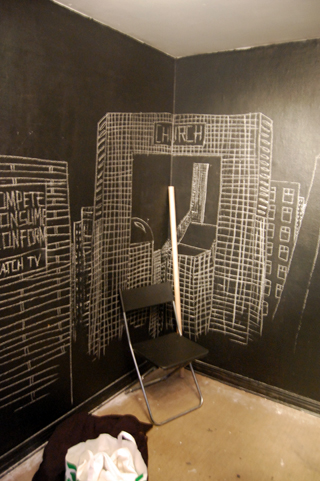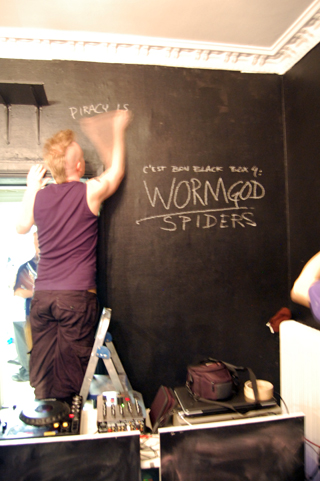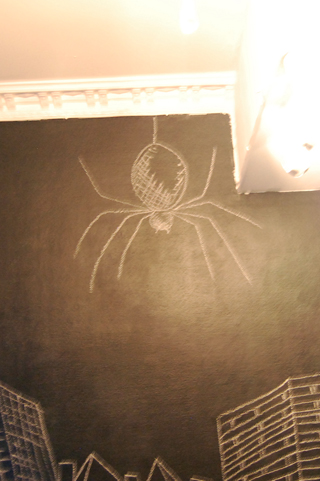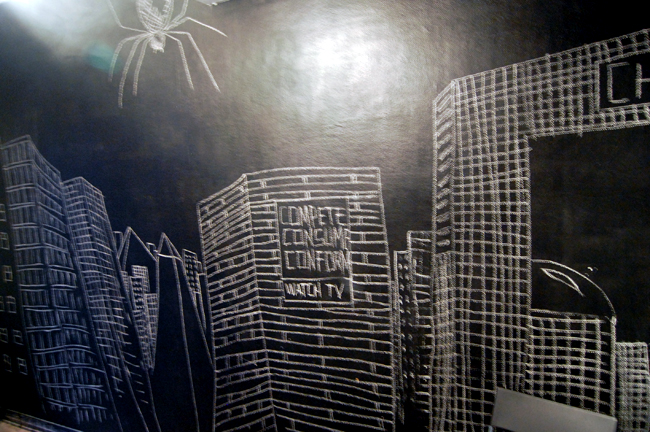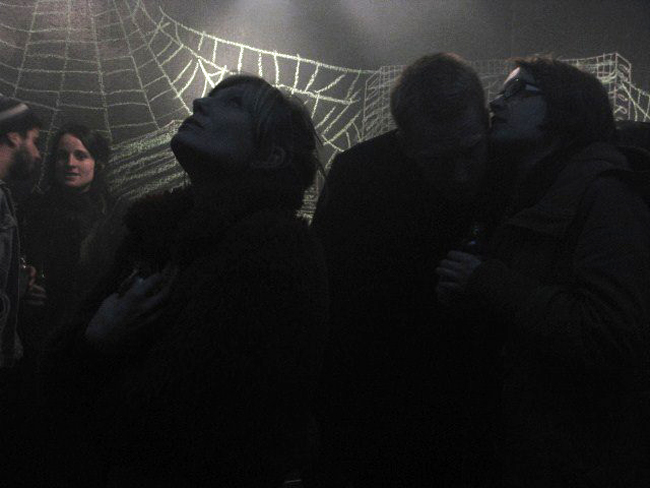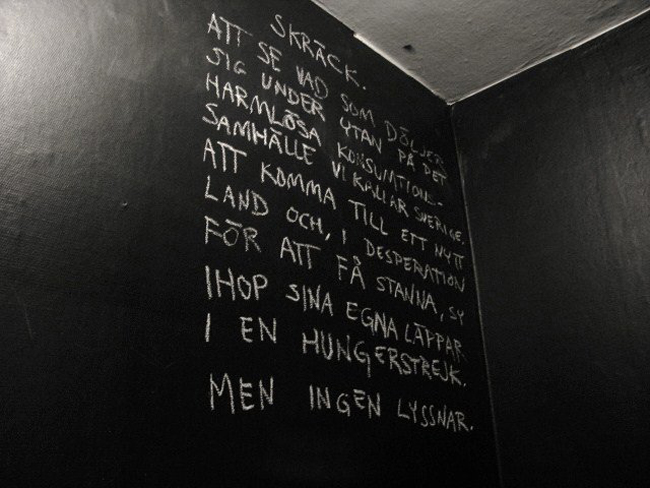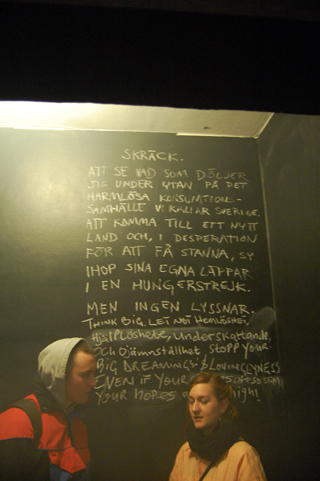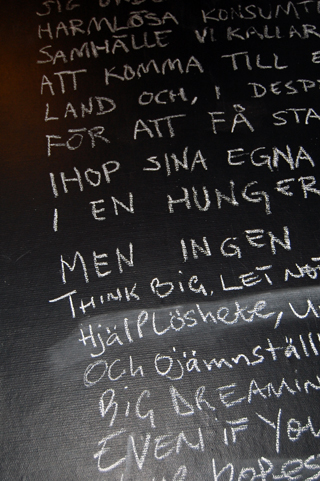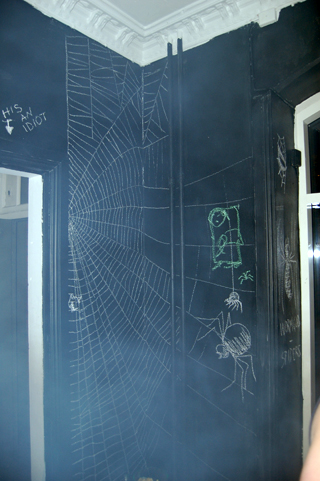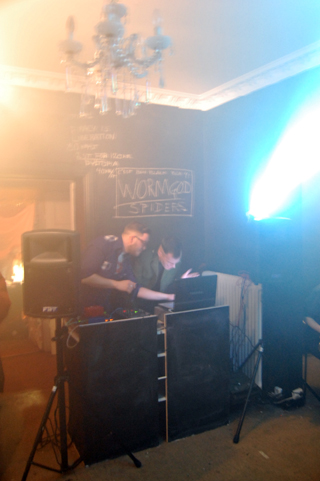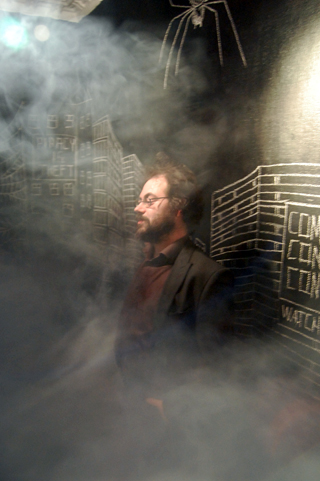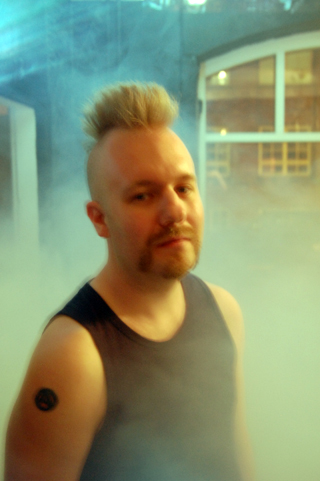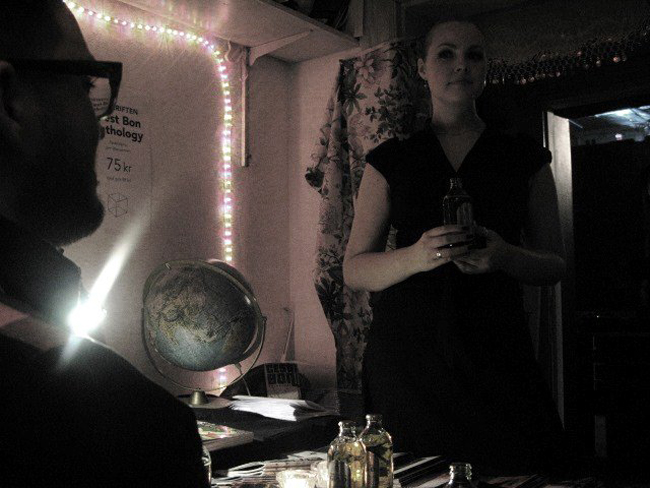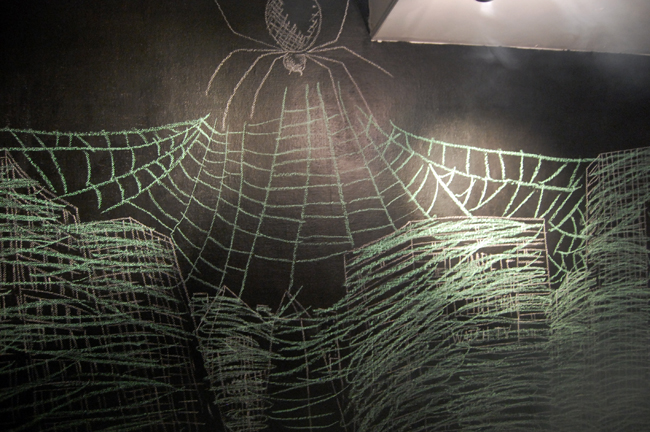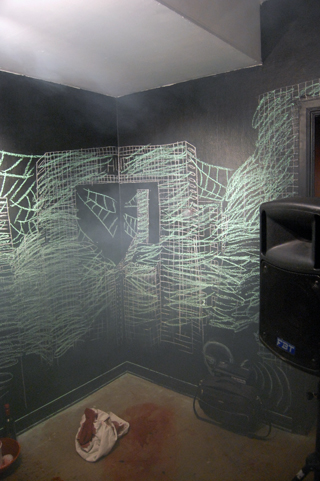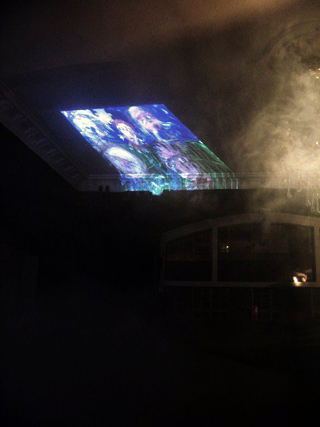 MARI JANSSON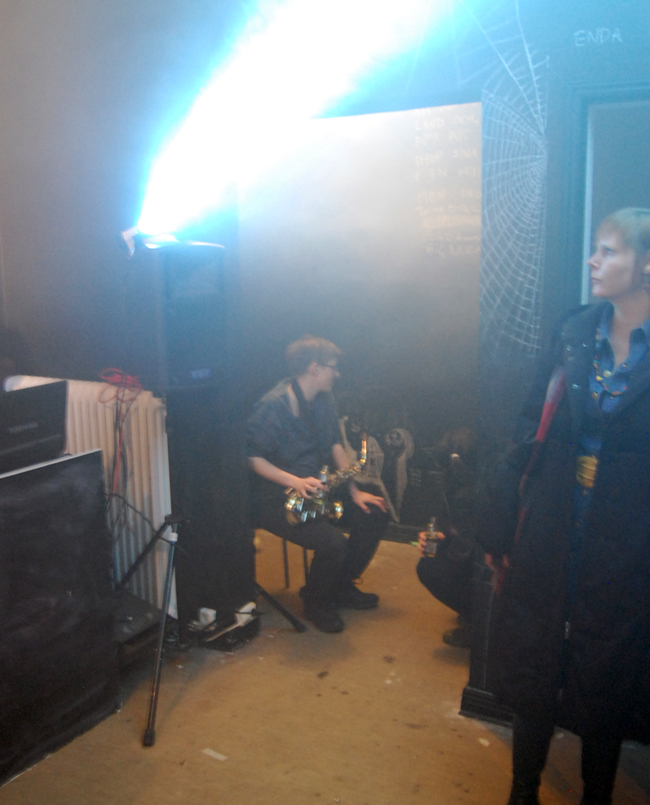 VAMPIREBARBIE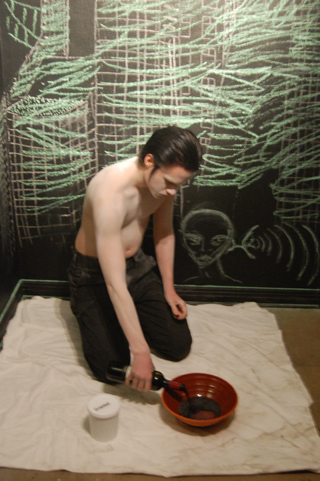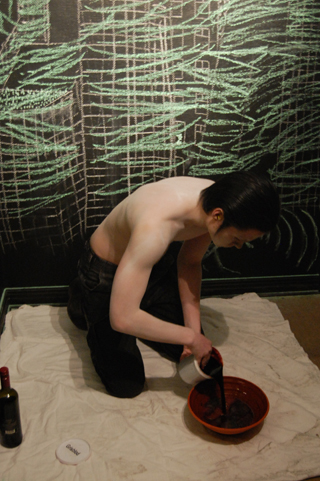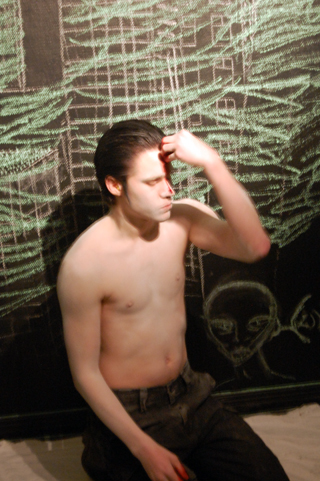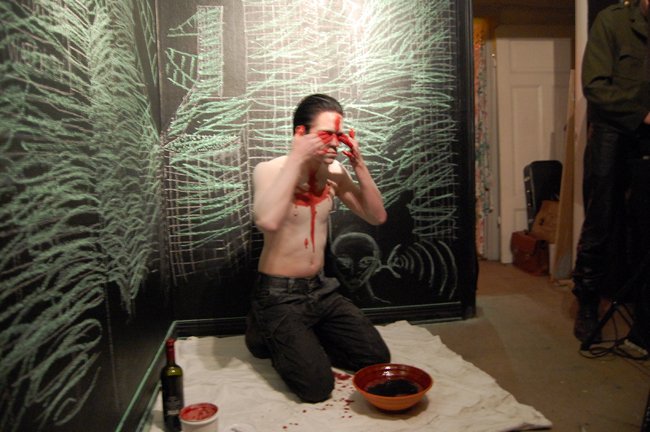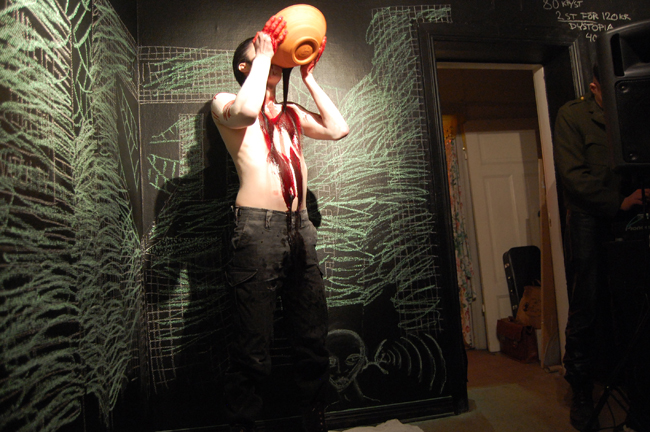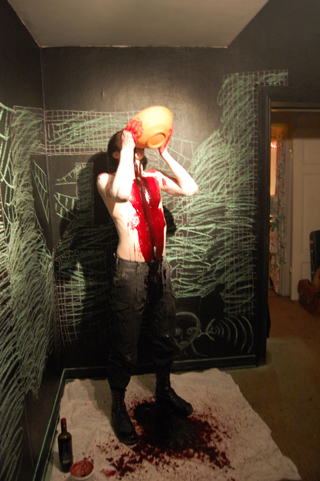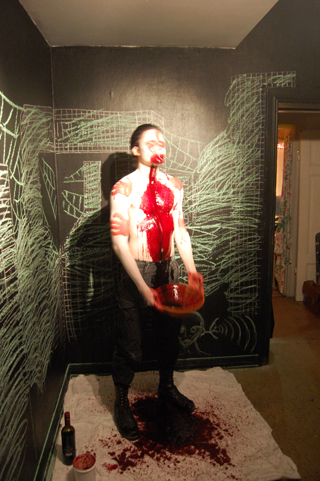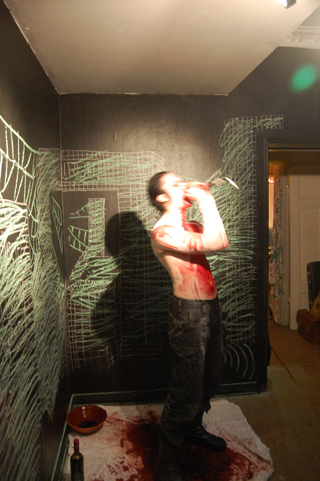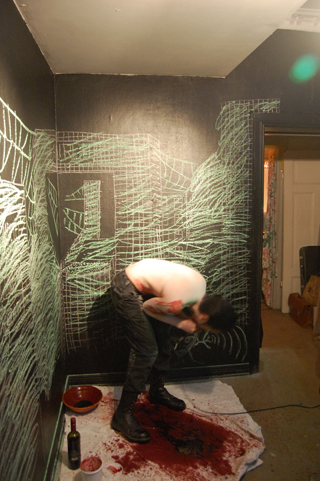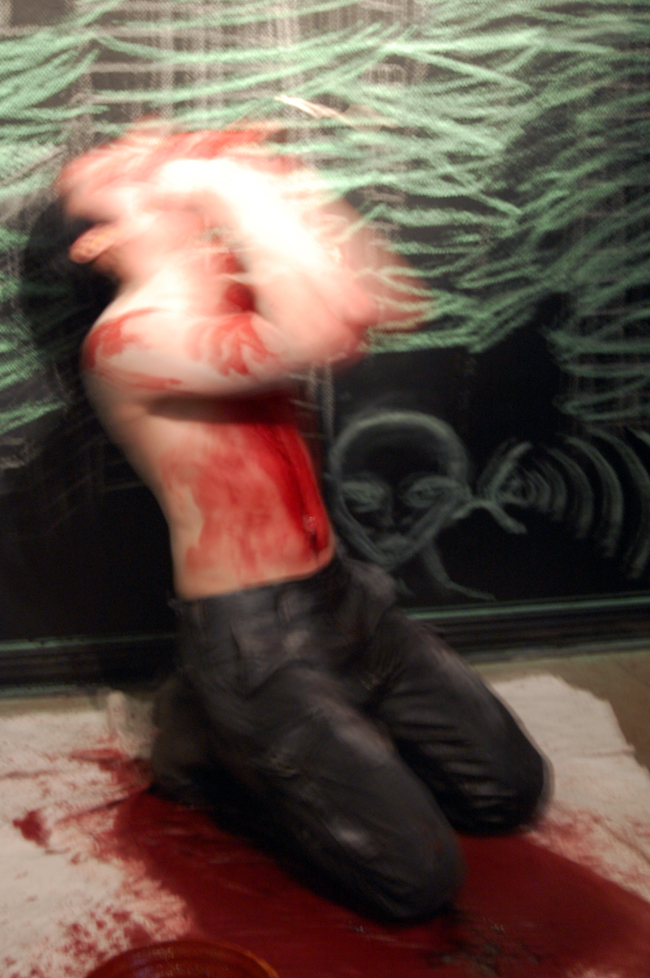 VARIOUS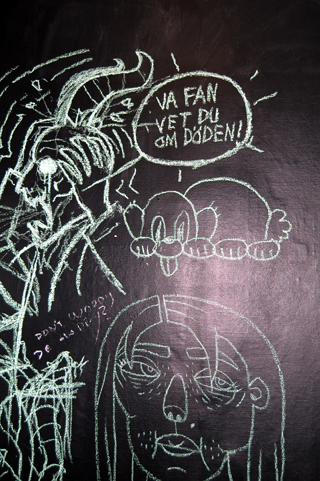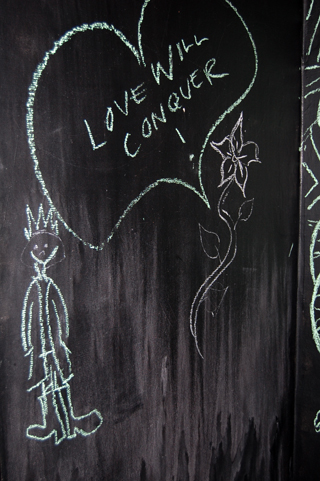 SKETCH FOR THE EXHIBITION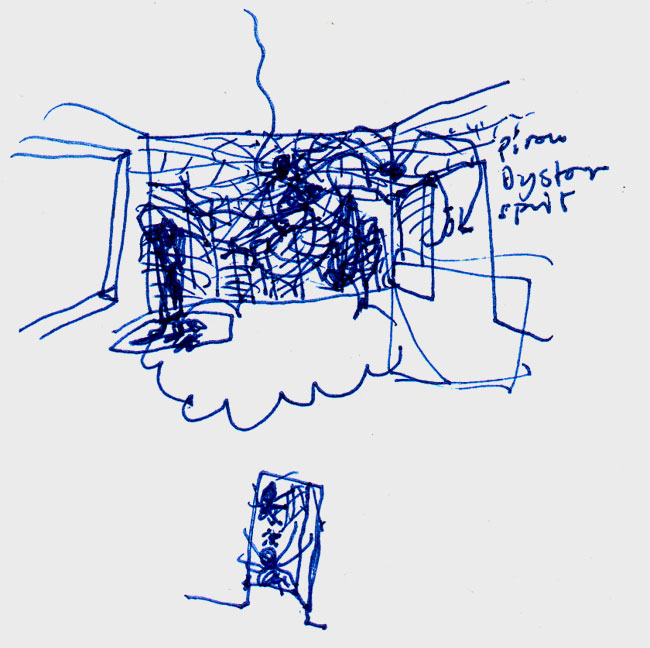 THE BOOK