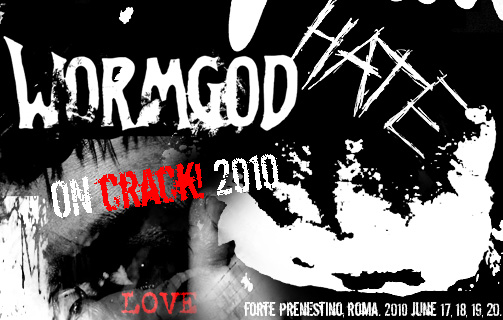 No human is illegal. Borders are stupid.


June 17-20 in Rome at Forte Prenestino, first Wormgod exhibition in Italy at the Crack! festival (this year on the theme of HATE & LOVE). Johan Jergner-Ekervik shared a cell with Wormgod (represented by Mattias Elftorp) as a special guest star.
For more on the festival, check the Crack! festival website.

-Why so much hate?
-Because that's what the world looks like. The art of Wormgod is a reflection of the world we live in.
-But hate is such a destructive emotion. We need to be more constructive, we need more love.
-Yes, but we live in Sweden, and Sweden has this great reputation that everyone is equal, everyone is welcome and everyone is taken care of, and it's not true. So there's a need for these dark images to show another side. To expose the lie.

WORMGOD: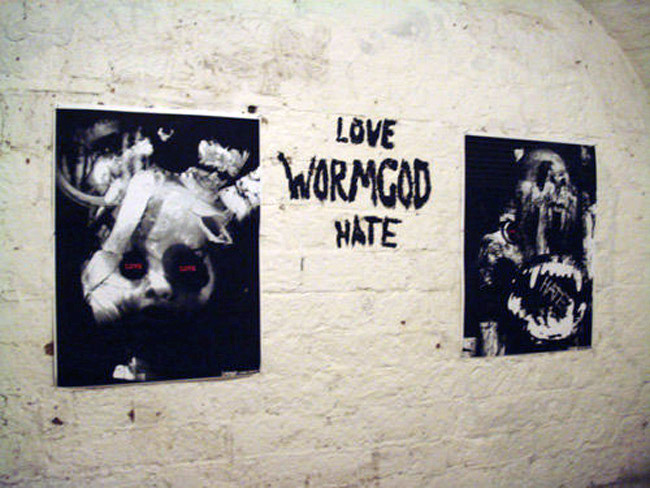 MATTIAS ELFTORP: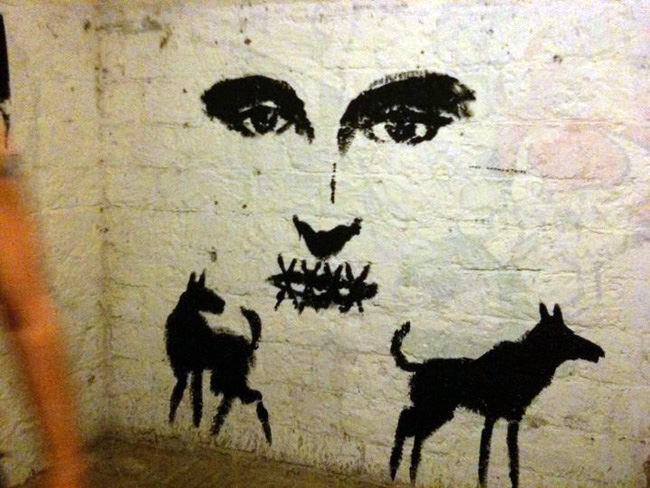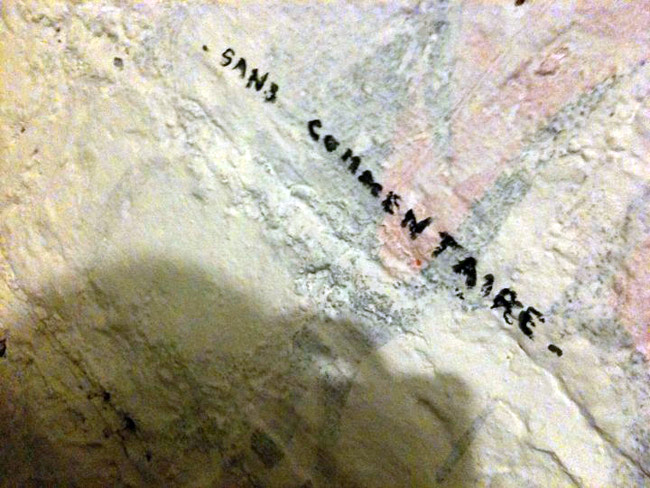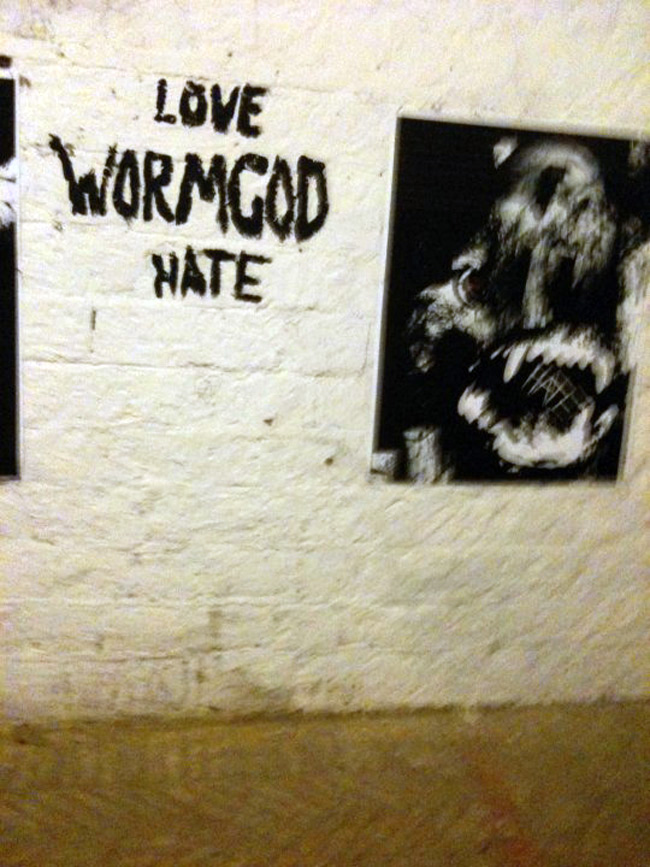 JOHAN JERGNER-EKERVIK: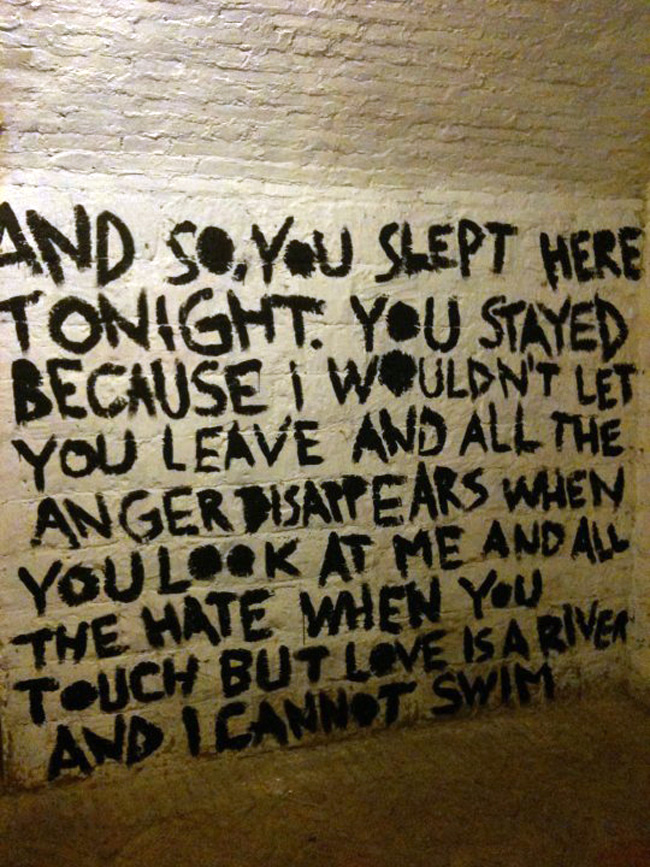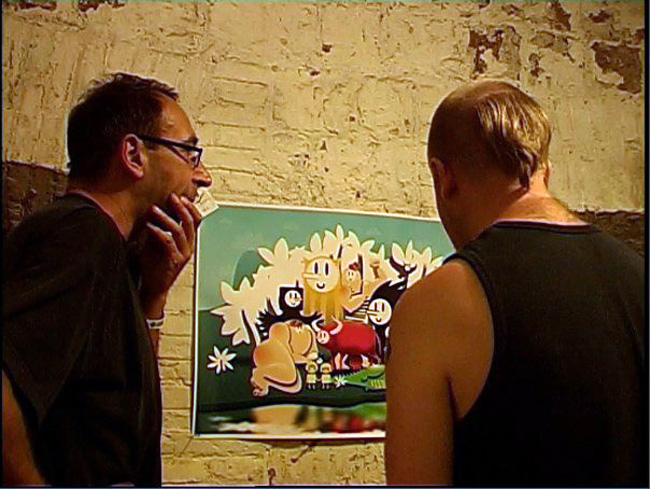 CRACK!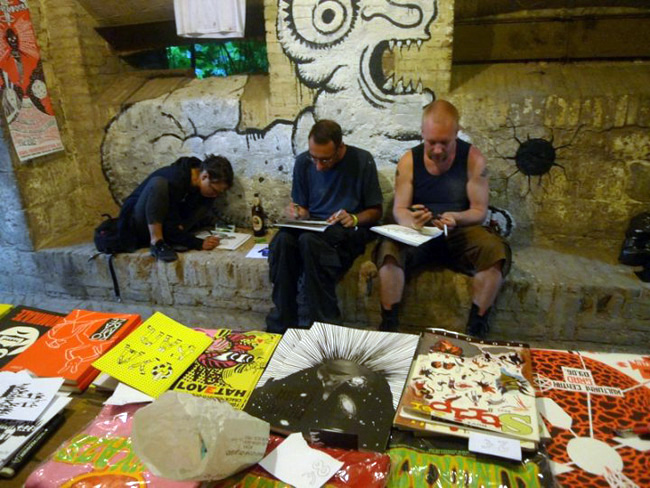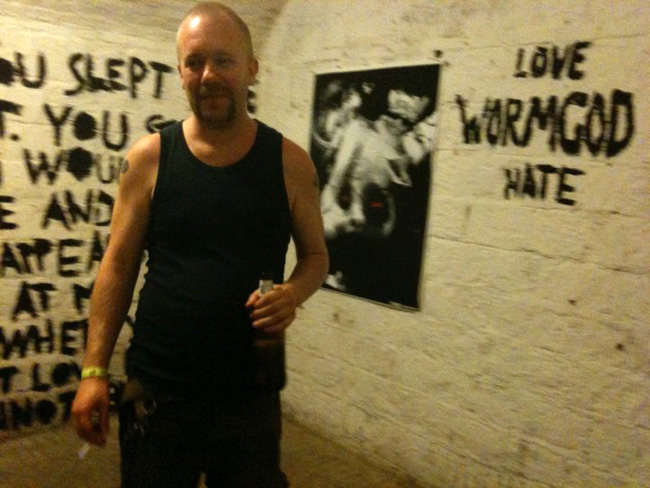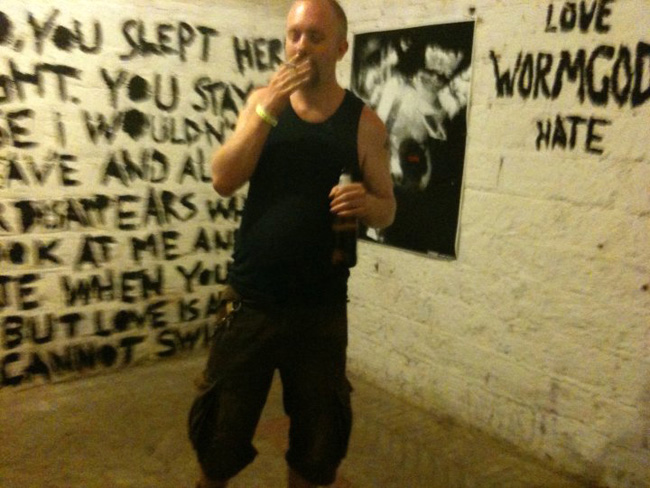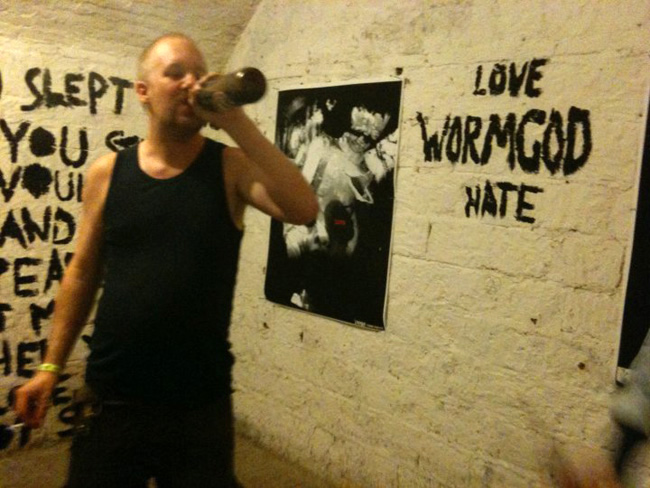 Photos by Kattarina Baekmark and Camilo Pinilla. More will come up here as they emerge from the internets...