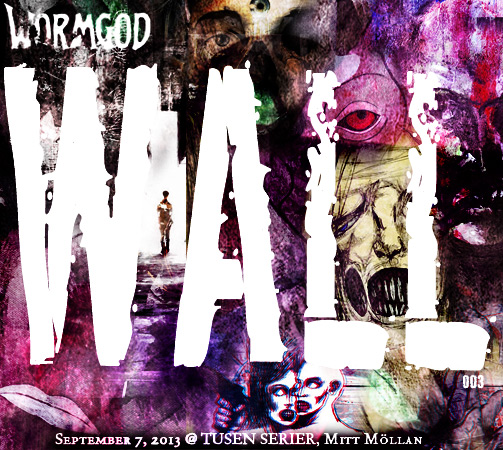 Wormgod: WALL
September 7-13, 2013 @ TUSEN SERIER, Mitt Möllan (Claesgatan 8, Malmö)
Opening September 7, 12-18
No noise gig, no festival, just alcohol and a wall of art!
First time with original art (along with the usual prints)!
First time with Heidi Somero (in Sweden)!
First time with the massive Piracy is Liberation collections (well, fourth, but who's counting?)!
Experience all of this for the first time like you've never seen before!
Hosted by Tusen Serier.
PHOTOS
Photos by Amanda Casanellas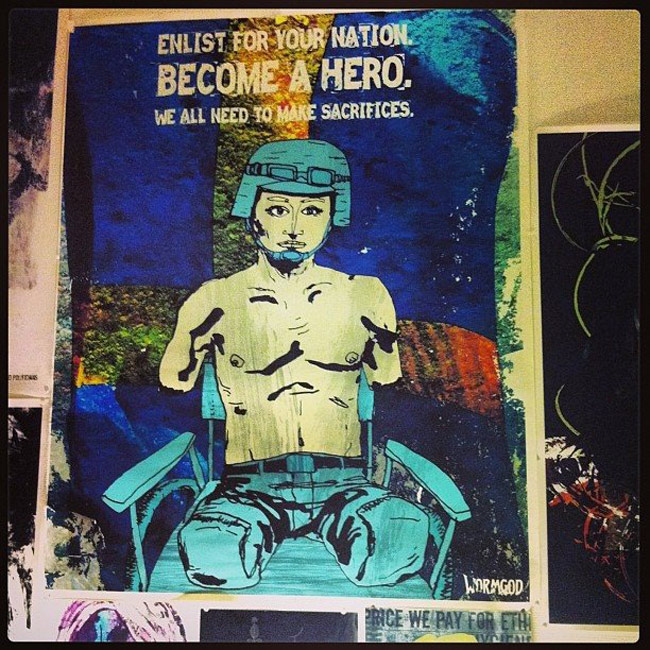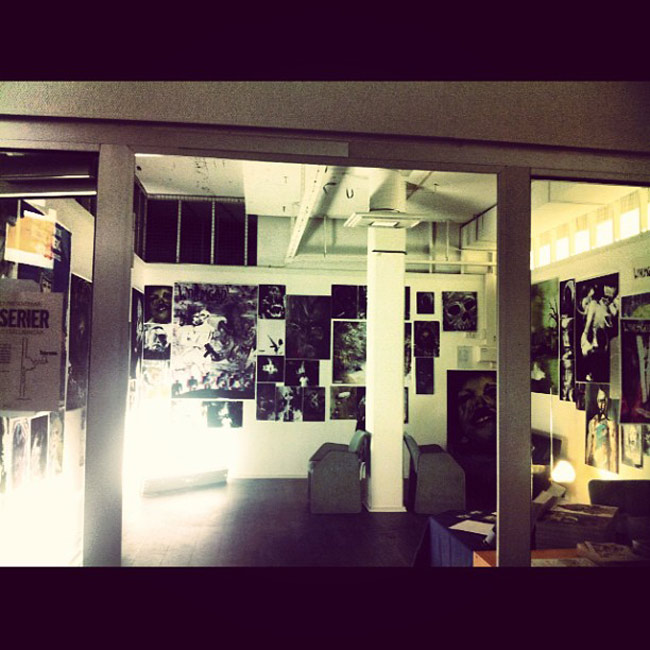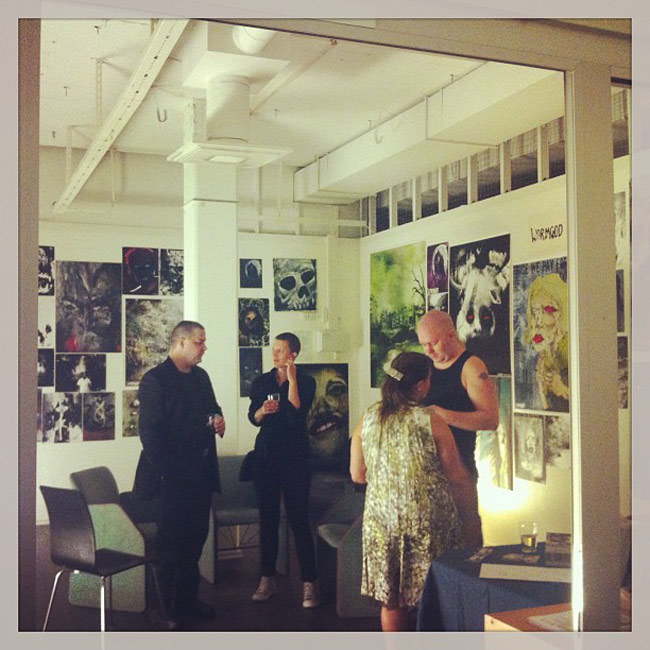 Photos by Karl Magnus Wallin